Indevtech Blog
Indevtech has been serving the Honolulu area since 2001, providing IT Support such as technical helpdesk support, computer support, and consulting to small and medium-sized businesses.
Employee Spotlight: Cheyne Manalo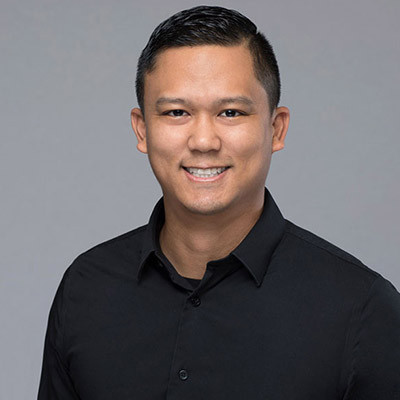 Last year we welcomed Cheyne Manalo to our team of dedicated technology professionals. Cheyne joins us as Chief Information Officer. Now we'd like to take a moment to introduce you to Cheyne!
Cheyne comes to Indevtech with 18 years of experience in the IT field and has held executive-level positions at many local companies we can all recognize, such as HECO, Foodland Supermarkets, and Aqua-Aston Hospitality.
Cheyne's passion is in team leadership and building effective, scalable processes. At HECO, he managed the IT infrastructure serving over 2,000 critical HECO employees. At Foodland, Cheyne was responsible for building the entire IT department team structure and overseeing digital transformation projects, including developing Foodland's mobile app.
At Aqua-Aston, Cheyne built an in-house team of thirteen IT professionals to manage the company's portfolio of (40) geographically dispersed properties around Hawaii, and North, and South America.
Cheyne is adamant about personal professional development and has earned (13) certifications, including the coveted ITIL, PMP, and CISSP designations, among others.
At Indevtech, Cheyne will head up our new Compliance-as-a-Service initiatives and will oversee proactive services, in alignment with Indevtech's vision to bring Enterprise-class Compliance and Cybersecurity to the SMB market.
Cheyne is truly a "Multiplier" as defined by Liz Wiseman's bestseller Multipliers: How the Best Leaders Make Everyone Smarter and in three short months, Cheyne has already made an already great company even better.
Biography by Scott Cooley, President, Indevtech Incorporated