Indevtech Blog
Indevtech has been serving the Honolulu area since 2001, providing IT Support such as technical helpdesk support, computer support, and consulting to small and medium-sized businesses.
Indevtech and Pacific Business News Presents: Hawaii's Most Admired Leaders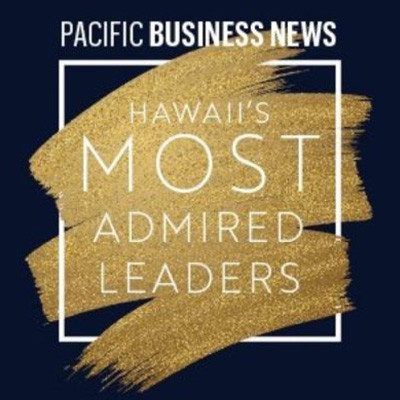 I am thrilled to announce that Indevtech has been selected as the Presenting Sponsor for Pacific Business News' inaugural event of Hawaii's Most Admired Leaders!
Nominations closed on July 30, 2023, and the honorees will be recognized on November 9, 2023, at the Alohilani Hotel in Waikiki.
This is a particularly important event to me because Indevtech would not be where it is today without the guidance and mentorship of other local businesspeople who have taken the time to help me by giving their knowledge and support, for free and for fun. Many of you are my role models and you might not even know it.
I am proud that Indevtech can give back to the Honolulu business community by supporting this important event, which recognizes those individuals who have made a career out of impacting the lives of scores of people through their relentless pursuit to lead with compassion, clear vision, and commitment.
Lastly, thank you to all those who have played a part in Indevtech's continued success—we aren't there yet, but we strive to be better every day.